What does a domain mean?
A domain name is the core of your online identity. It is the address web surfers use to find your web site. Your domain name is yours entirely because once registered, no other party may use that identity online in that Top Level Domain


What does a web hosting mean?
Hosting simply refers to where does your web site get delivered or run from. For a web site to exist and be accessible to the world, it must be on a web server. That web server must be always connected to the internet and running so that your website is available to anyone at any time around the world. Hosting is just who or what machine is going to be doing that for your site.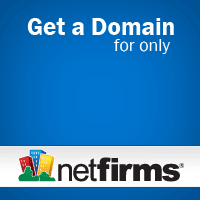 WordPress Theme and Templates